If there was one thing cult TV fans looked forward to, it was the Network DVD sale. But it seems we won't be losing any more hours browsing the site's catalogue.
Network (www.networkonair.com) is no more. As the retailer where I picked up Monty Python collections (not to mention every episode of The Professionals in HD) I can safely say that it is no more, it has ceased to be.
Network is an ex-DVD retailer.
Sadly it's also one that licensed a vast number of old tv shows and movies, and has operated since the late 1990s. This is a very significant closure.
The news has been largely disseminated by author and producer, Richard Marson, who tweeted:
Some have blamed the closure on the rise of Britbox/ITVX. While this seems likely to have had some impact, we suspect other factors played a part in the end of this popular online retailer.
Meanwhile, the Twitter account for Gerry Anderson (run by Jamie Anderson and Anderson Entertainment) paid tribute.
Thank you for everything, @networktweets. Anderfans all over the world have a lot to be grateful for. Our thoughts are with everyone affected by the closure of Network Distributing. pic.twitter.com/9cv18e6OaP

— Gerry Anderson (@GerryAndersonTV) May 31, 2023
It's just really bad news for so many people.
Here's how the site looked in April 2023: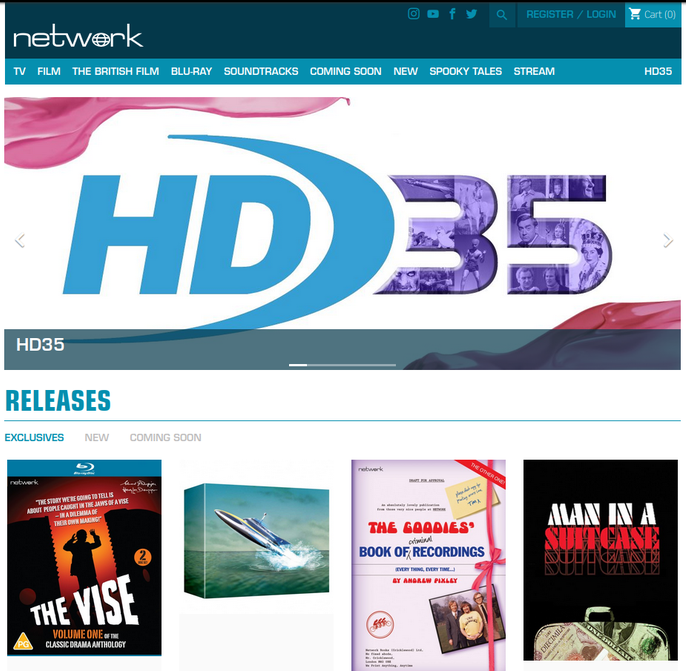 …and this is what visitors see now (May 31st, 2023):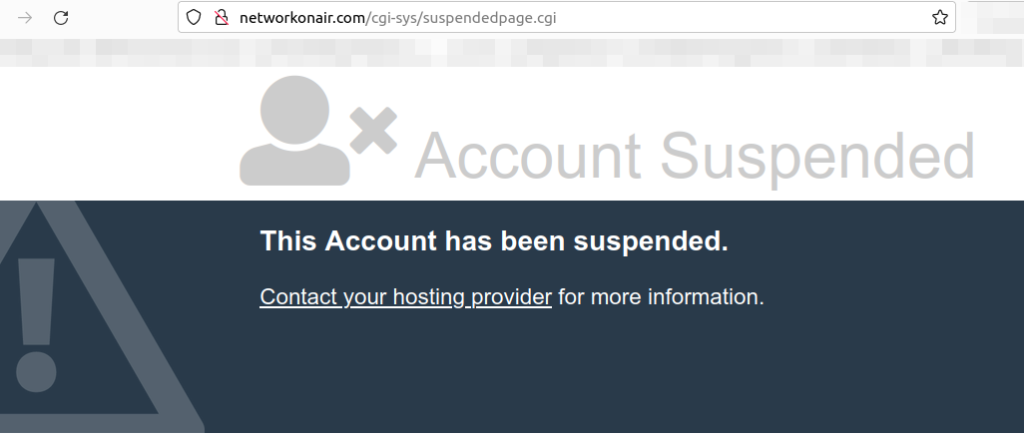 Yes, it's pretty sad news. It puts me in mind of the closure of Borders, a store that provided plenty of unusual, off-the-beaten-track TV shows and movies on DVD. I probably spent as long browsing NetworkOnAir.com as I did in my local Borders, and spent as much in them both.
Thankfully, I didn't have any open orders with the company (:frantically checks emails:) but plenty of people did. While they're unlikely to receive their DVD or Blu-rays, let's hope that they at least get their money back.
Also, let's hope that the unsold stock isn't trashed.
While Network's demise is sad, there is the hope that certain broadcasters have taken note of the popularity of old TV shows and will bake them into their joint venture streaming platform, whatever it might be called this week.
(At the time of writing, the @networktweets account has not tweeted on the matter.)