Who could have imagined a David Tennant and Catherine Tate Doctor Who return really happening?
[...]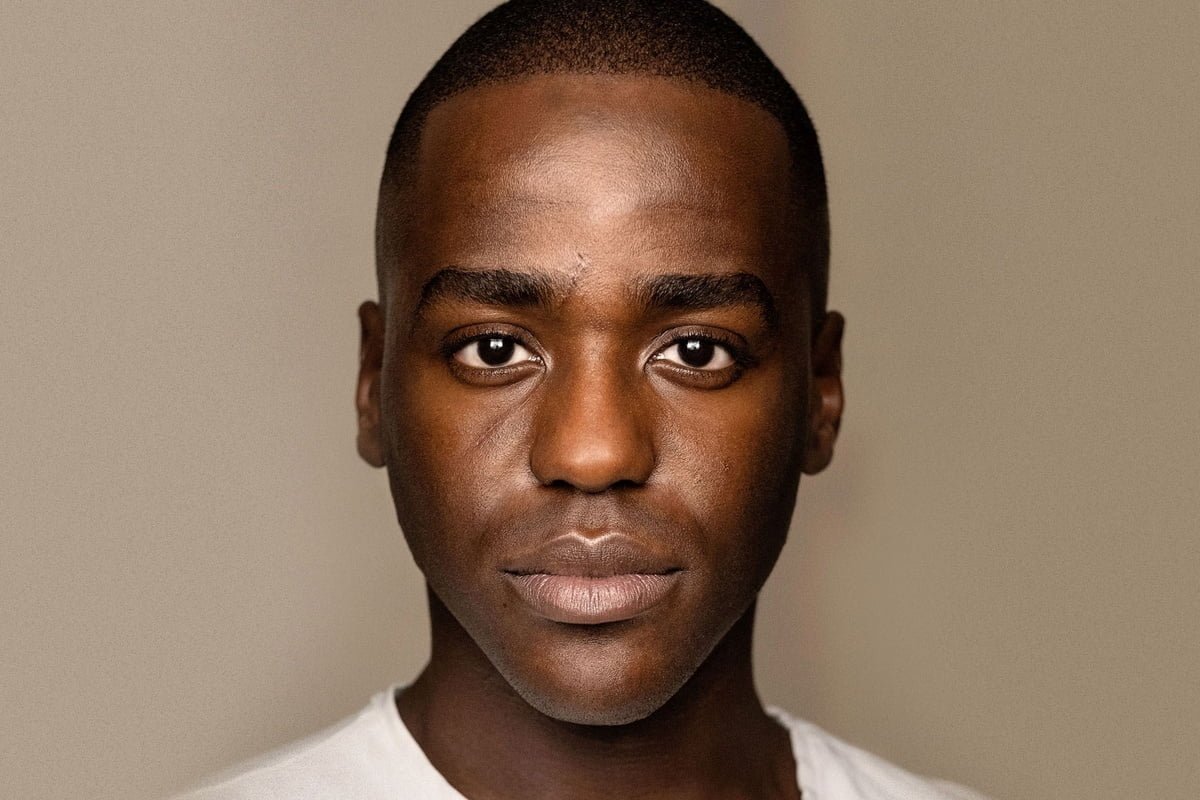 Ncuti Gatwa is the new Doctor Who – but where have you seen him before?
[...]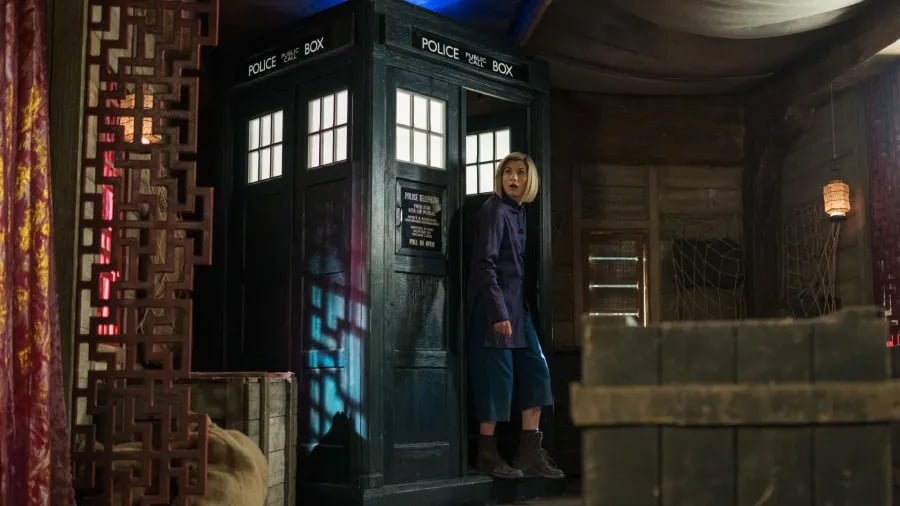 With one more episode of Jodie Whittaker's Doctor Who run to go, we review Legend of the Sea Devils.
[...]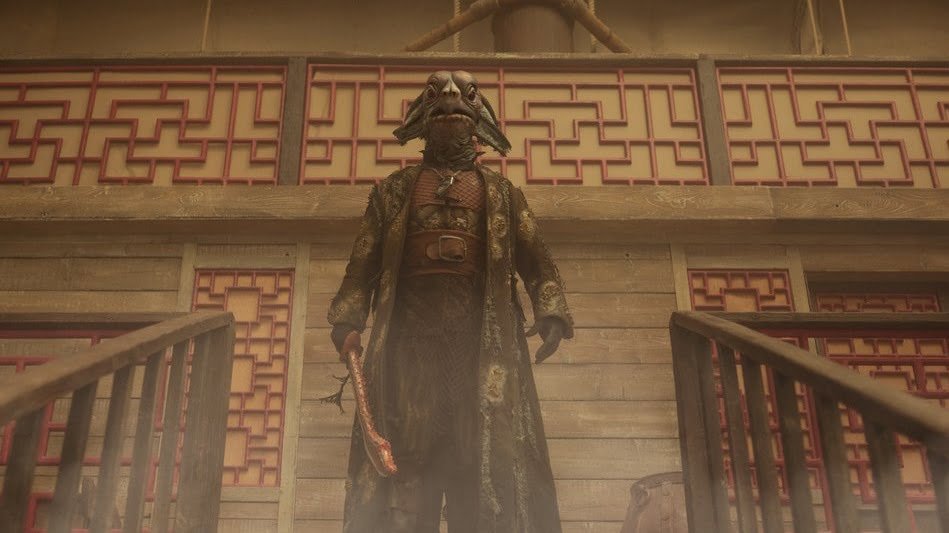 Doctor Who is back this Easter weekend with Legend of the Sea Devils, the penultimate adventure of the 13th Doctor. We check out
[...]
Stunned by the price fans pay for a photo, autograph, and meet Doctor Who actors, this podcast looks at encounters the podcast team
[...]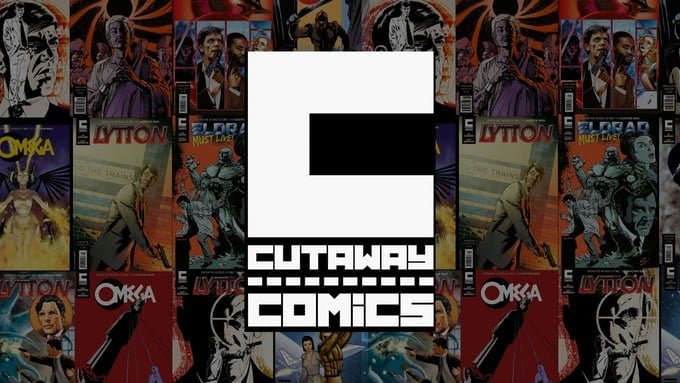 Our podcast this week welcomes back Gareth Kavanagh for a longer chat, mainly about Cutaway Comics' latest projects, selling issues in the basement
[...]
This week's show is a bit shorter than usual, to let you find out what we think about the Hugh Grant Doctor Who
[...]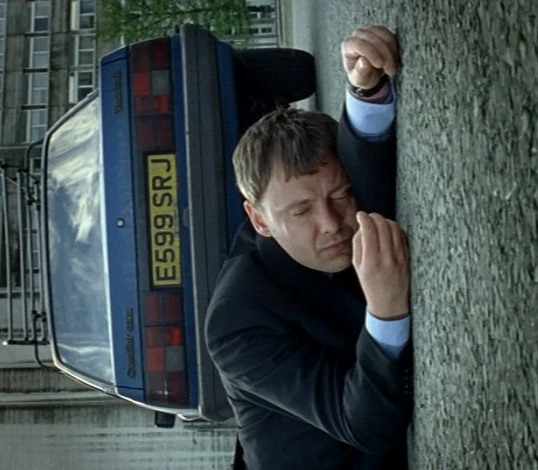 We've promised and threatened, and this time we deliver: our commentary of Life on Mars episode 1, in which Sam Tyler wakes up
[...]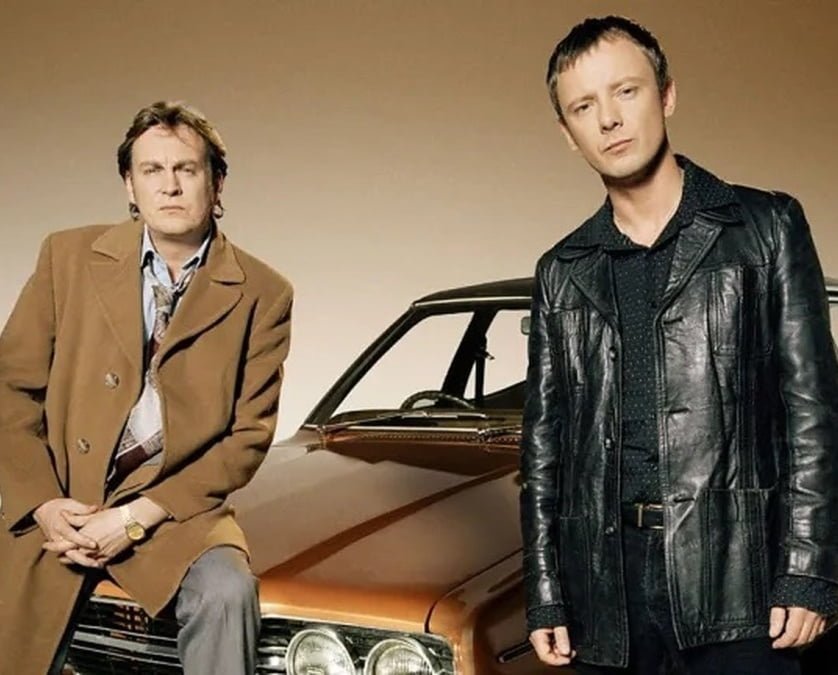 With no time travel in a police box to thrill you on TV for most of the year, we recommend you take time
[...]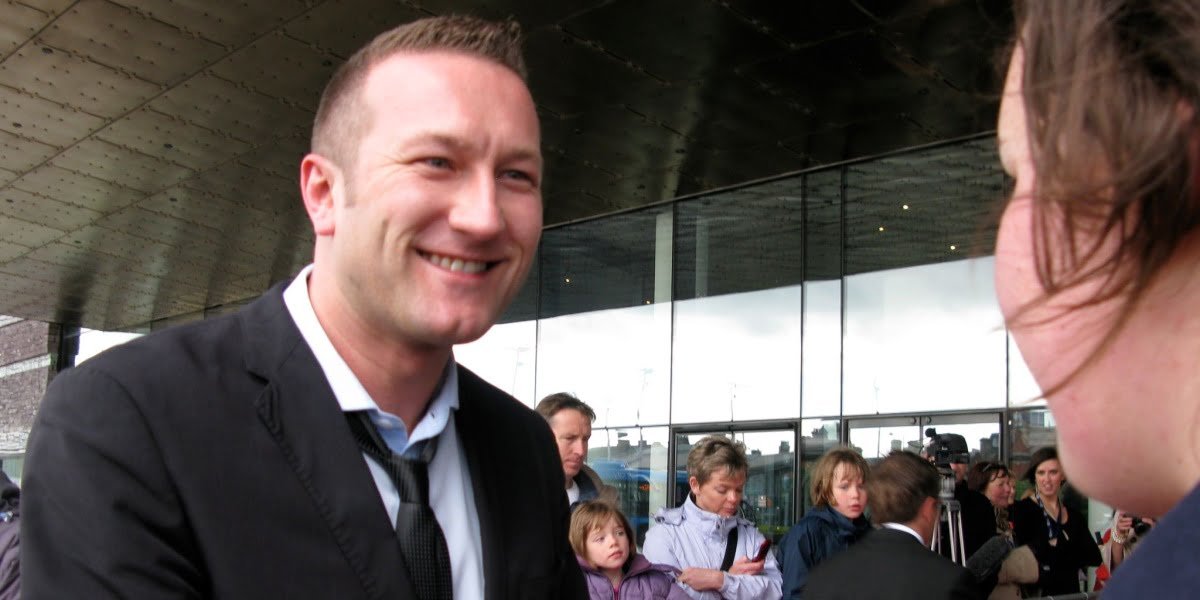 We take a look at some recent Doctor Who news in this week's show, specifically the return of Phil Collinson to the day-to-day
[...]